Trike & three-wheel transport made easy
Moving Motorcycles is providing the ultimate transportation service for trikes and three-wheel vehicles across the UK, Europe and beyond.
This is great news for trike and three-wheel dealers, custom builders and private sellers/buyers — you don't need to take any chances with transportation for your pride and joy.
We're transporting for trikes that include Harley Davidson Tri Glide, Servi-cars, Grinall, Casarva and EML Trikes & Sidecars, as well as bespoke models from master builders.
Our team can also handle three-wheeler such as Tuk Tuks, Carvers, Sinclair C5s, Morgan Three Wheelers, Piaggio Apes, Moto Guzzi Ercole and Reliant Robins.
We're also equipped to manage bubble and micro cars made by the likes of Messerschmitt, Heinkel, BMW Isetta, Bond Bugs and Lomax.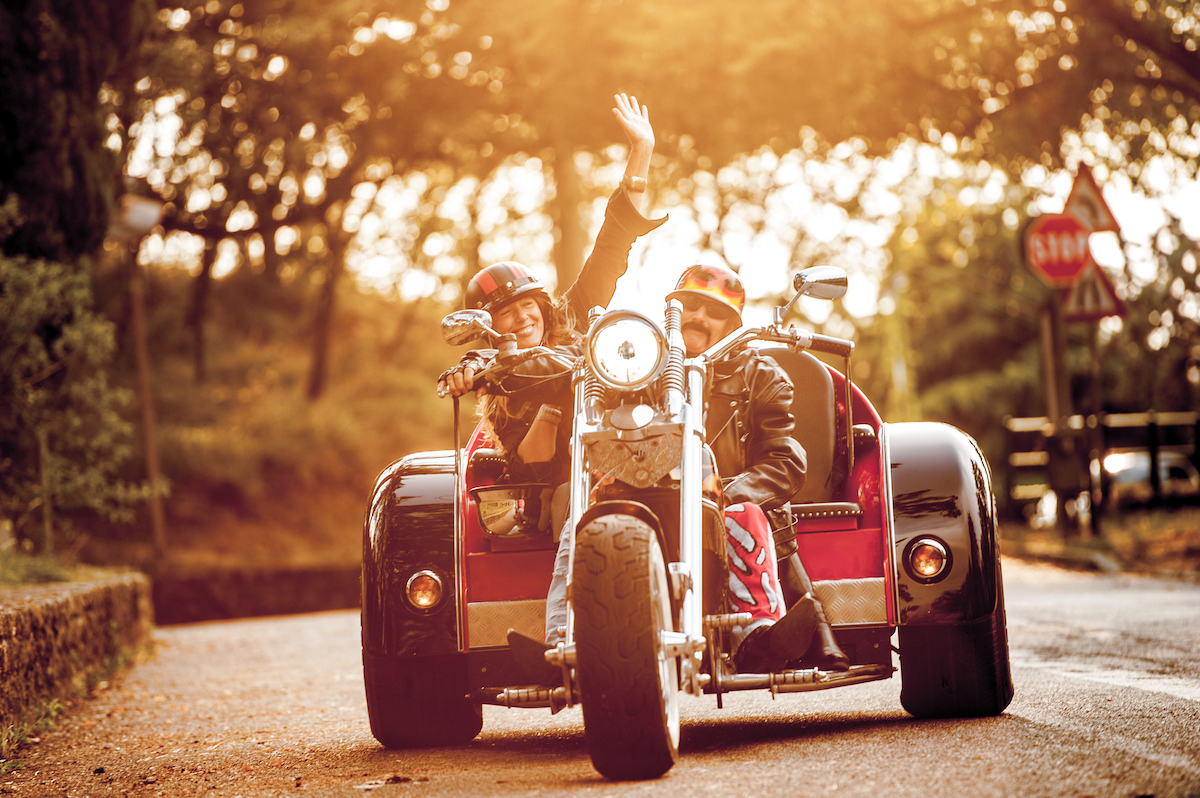 Fully-enclosed transporter

Even though trikes and three-wheelers don't fall over, our drivers understand the geometry that's essential for safe road handling.
We can easily load and safely secure your item on our fully enclosed trike transporter. The rear of the vehicle drops down to provide a full width loading platform. We secure the front wheel into a wheel chock before securing the rest of the vehicle.
Reverse Trikes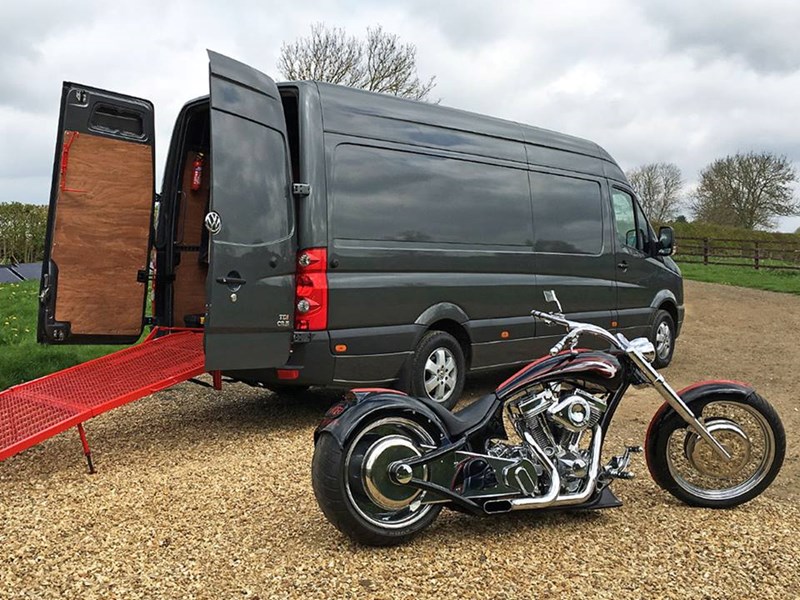 Reverse trikes are loaded differently. They are often fitted with wide wheels with low profile tyres. 
Please contact us for a quick quote if you need collect and deliver a trike or three-wheeler.
Some reasons you'll want to chose Moving Motorcycles;

We Value Your Property

Clear and Honest Pricing

Our Customer Reviews

We've the Trusted Transporter

Hundreds of Satisfied Customers
"Great service provided. Bike arrived all in good shape from Germany and the guy who delivered it was a pleasure to meet and deal with. All arrangements for collection, Customs paperwork, NOVA, and delivery were made easy. Would highly recommend!"
"How do you move a classic B.S.A from UK to germany after Brexit and in the middle of a carona pandemic?! Answer: easy just ask these guys. Perfect from start to finish, dealt with all the customs stuff. Great communication all the way. Very highly recomended.!"
"We were moving from Kent to Cumbria and after a chat with Giles to discus arrangements, I was confident I had chosen the right company. Our removal date was a bit sketchy but the bikes were collected beforehand and delivered a few days after we had moved in. The drivers were friendly, efficient and professional. I would have no hesitation in recommending them and using in the future. Many thanks to all involved."
So Why Wait? Go Ahead And Get a Free Quote
Why wait to find out how much it will cost to move your bike? Our trusty team is usually able to get back to you in minutes with an accurate quote, and we only need a few details to do it. Get a quote from us today and we'll hold your price for a period of time, depending on your vehicle type, model pickup and drop off destinations.